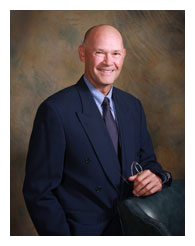 SB Magazine released it's list for Top Attorney's in Shreveport and Bossier City Louisiana for 2015. Woody Nesbitt was on their list for the 6th year in a row.
Woody gives unique and personalized attention to his clients with ease of communication. Each client has a direct e-mail and a 24/7 answering service number. Each client talks directly to Woody, not a "go between," about their situation. Woody personally creates each client's proceedings, "from scratch," not from a "canned form," or by handling it off to a "paralegal de jour." His main rule is "we call back."
If you're looking for the Best Attorney to handle your Divorce & Family Law, or Injury & Death Claim in Shreveport and Bossier City Lousiana contact Woody Nesbitt Today!