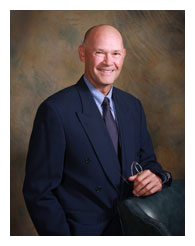 Woody Nesbitt – Attorney at Law
8570 Business Park Dr – Suite 100
Shreveport, LA 71105
Phone: 318-673-4500
Address is not a mailing address.
Please call for mailing address.
By appointment only.
All communications are confidential.
Thank you for visiting my site.  If you would like to contact me, please call 318-673-4500 to leave your name, message, and call back number with my answering service.  I will return your call as soon as possible.