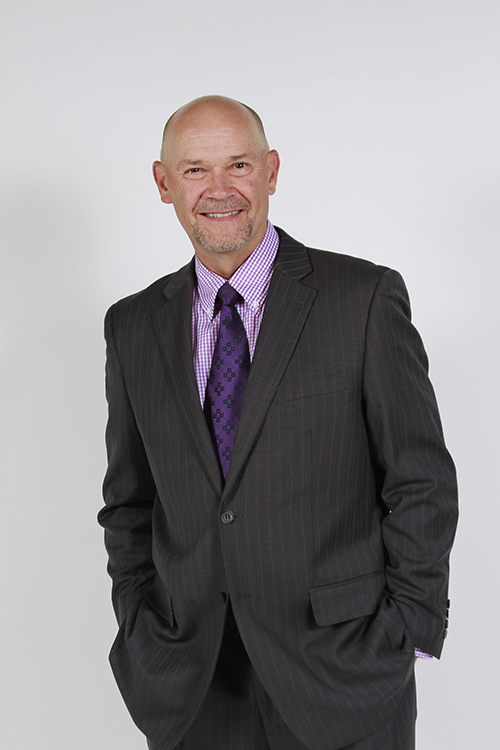 SB Magazine released it's list for Top Attorney's in Shreveport and Bossier City Louisiana and it is not a surprise that Woody Nesbitt was on their list for the 4th year in a row.
He has handled thousands of cases in over 37 years of experience as an Attorney and Judge. His long experience gives him a unique perspective of having successfully representing all sides in District Court, plaintiffs, defendants and, from serving 8 years as a District Judge.
If you're looking for the Best Attorney to handle your Divorce & Family Law, or Injury & Death Claim in Shreveport and Bossier City Louisiana, Contact Woody Nesbitt today!